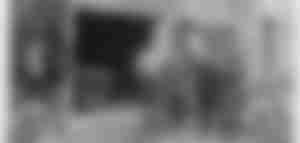 Start of the Peneder's history of success
A blacksmith's shop established by Anton Peneder in 1922 turned into a classical metalworking shop during the next generation. In addition to metalware for construction industry, door and gate business arose. This soon led to specialisation in fire protection and beginning of own production – a milestone in the history of Peneder.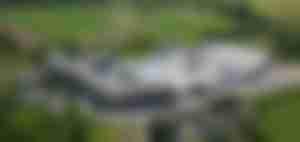 Super-fast growth
In parallel, steelwork engineering was gaining importance, and hall construction had developed out of it by 1965. The Peneder's arched roofs have been produced since the late 80s and distributed as a roofing system throughout Europe. As a further stage of Hall construction the Commercial construction offers complete unique range and is distinguished as an expert in intelligent business premises.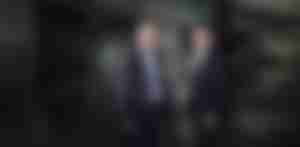 Move faster forward with handshake quality
Today, the Peneder company is run in the fourth generation and has several branches and sales offices – first of all in Austria, Germany and Switzerland. There are two production facilities in Upper Austria – in Atzbach and Fraham. Despite successful enterprise development, there is something that remains the same: True handshake quality still applies to Peneder – Fast Forward.