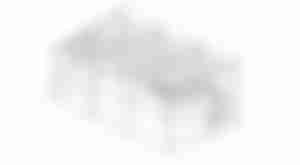 New repair shop for Cycleworks
Peneder will build a new hall for the motorcycle workshop Cycleworks in Kramsach, Tyrol. The new building with 280 m2 will be used as repair shop, office, storage, utility room as well as sales area. Peneder delivers the supporting structure, the building envelope with its panel roof, facade panels, windows, doors, portals and gates as well as the intermediate platform in the first floor.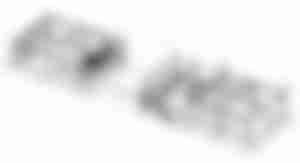 New halls for SCM
On behalf of the general contractor C.Peters Pender provides steel structures for two halls on the company site of SCM in Feldkirchen/Donau. The company is specialised on the maintenance of textile sun protection and facades. The new spaces will be used as a workshop and a cleaning hall.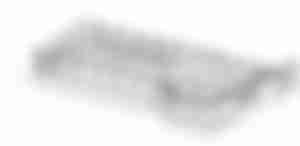 Halls for GTP
At the commercial and technological park GTP in Kematen (Tyrol) Peneder is currently constructing two halls with 1400 m² usable area each. The halls will be equipped with a steel construction of the fire-resistance class F30. Peneder delivers the supporting structure and the building envelope, gates as well as the skylight domes.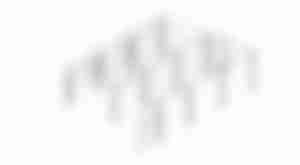 Steel platform for LS Messe & Shop
The specialist for exhibition stands and shop fitting LS Messe & Shop from Eferding commissioned Peneder with the installation of a 200 m2 big steel platform in an existing hall. By this measure the company doubles its effective area in the hall, as the upper floor of the platform can be used as storage.