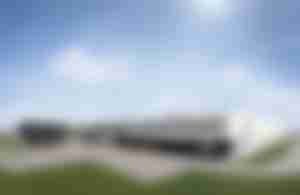 Production expansion for Gaplast
Gaplast GmbH, a well-known manufacturer of packaging and applications, is expanding the plant at Peiting and is relying on Peneder's planning and construction skills for the third time.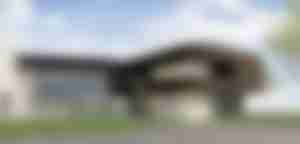 New Headquarters for Agilox
AGILOX Systems GmbH, market leader for intelligent robots, is investing 7 million euros in new company headquarters with modern offices and assembly buildings in Neukirchen/Lambach. Peneder Businessbau have been commissioned with the architecture, planning and realisation of the project.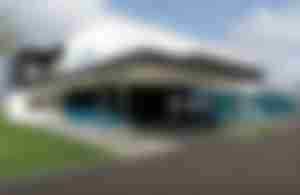 Competence Center for HATEC
Peneder was commissioned by HATEC Automatisationsges.mbH with the planning and construction of a new company headquarters in Klagenfurt. HATEC is an expert in industrial automation and process simulation who has made an international name for itself in the "digital factory" area.
A two-storey competence center with 920 m2 of usable space will be built, which will be equipped with modern offices, simulation studios and a robot laboratory.
Expansion for Langmatz
The specialist for plastics and metal processing Langmatz commissioned Peneder with the architecture, planning and realisation of a plant expansion in Oberau (Bavaria). This project includes a three-storey office building with 1120 m2 and two production halls with 750 m2 each.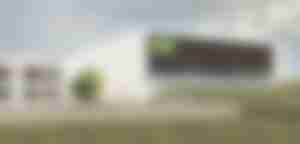 Extension for asma
Due to powerful growth during the past years the plastic specialist asma extends its head office in Weitra (Lower Austria). Adjacent to the existing property a two-storey industrial building with production, storage, building-technique, offices, loading yard and employee parking spaces will be constructed.