Intelligent design, perfect supervision!
We are a specialist in the intelligent commercial construction – from ultramodern business premises, through tailor-made office and production buildings to brand-conformant dealerships and showrooms. We have already successfully implemented more than 300 reference projects – primarily in Austria and Germany. Whether new building, extension or modernisation, we will manage your project with the greatest care and contribute our strengths, in particular in challenging building projects.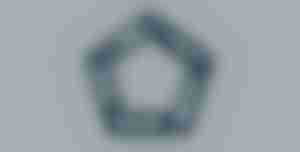 Complete range of services
As a total contractor in industrial and trade construction, we offer a unique complete offer from design through construction management to facility management. We operate quickly in interdisciplinary teams in a solution-oriented manner. You will benefit from our pertinent knowhow and long-term expertise. Your tailor-made premises will turn into a "machine" and enhance your productivity.
Analysis and optimisation
Do you know the potential of your building? We will help you to reveal the hidden opportunities and take appropriate measures to ensure effective utilisation of your building. Based on a productivity analysis (Productivity Check) we will verify the structure positioning, goods and personnel flows and most energy-intensive processes. Whether the structure is existing or new, an in-depth analysis is the foundation of every intelligent commercial building and essentially determines its productivity and energy efficiency.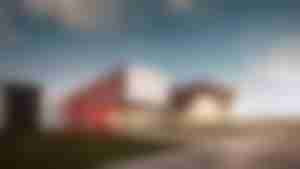 Concept and design
A commercial building must fit like a well-tailored suit, to be able to boost the company success as far as possible. In the course of a design workshop (Ready-to-go-Workshop), we elaborate your objectives and requirements for the new building together with you. Based thereon, an individual concept will follow including design, plan folder, extension scenarios, performance specification as well as construction costs and time. Upon your positive assessment, these will be detailed and permit application design developed.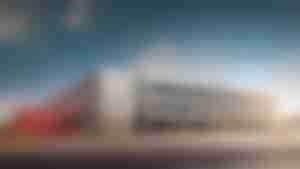 Construction management and implementation
We clear up all steps beforehand to ensure that everything runs smoothly in the construction phase. We will engage in the construction management and deliver your construction project turnkey as quick as possible, meaning that you can focus on your business throughout the construction period and have a contact person and – if the worst comes to the worst – a guarantee partner that you can rely on.
Follow-up and facility management
As a turn-key supplier, we will be pleased to keep on taking care of your building after handover. Whether for energy monitoring or facility management, with Peneder, you will have an expert at your side also when in full operation, which ensures sustainable building use.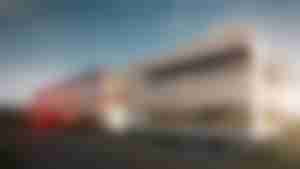 Plot search and expertise
If you still have no plot or undecided about operational concept, we will be pleased to support you in setting the cornerstone of your construction project (Vision Check). We will advise you on the matter of property and develop the first design draft for your new company building.