TFR Textile smoke apron PENEDERtextil
Textile Flexible Smoke Apron
Smoke aprons are used primarily in limiting smoke development in defined areas.
In case of fire, the spread of smoke is limited, the smoke that has developed is directed to extractors.
Depending on the application, you can implement rigid, flexible or space-enclosing versions of the smoke apron with lateral guide rails.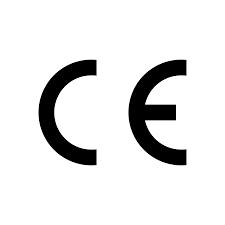 TFR: With the European CE mark according to EN 12101-1
Classification for smoke aprons (applies to loading of 30 to 120 minutes):
DA (tested up to 600°)
DHA (tested up to 1100°, deployment for more demanding requirements)
Sizes
Width: max. up to 50 m

Height: max. up to 14 m
Large system widths
Design freedom: good integration in architectural specifications, open room design
Low weight: only 25 kg per running metre of opening width
Low space requirement
Ideal for retrofitting with protection of historic buildings and monuments
Optimisation of the HSVS
Adaptable housing surface: Visible parts available in all colours similar to RAL or stainless steel