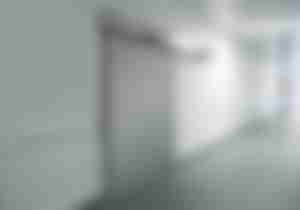 High-Speed Gate
High-speed sliding gate with fire and smoke protection - PENEDERrun
Peneder high-speed sliding gate is used anywhere, where fast opening is just as important as the reliable fire protection.
It scores with an imposing gate area and is available with drives of all leading manufacturers.
Smoke protection gate

Fire protection gate

(with and without smoke protection)

Width**
up to 6940 mm
up to 5800 mm
Height**
up to 4920 mm
up to 4200 mm
Gate area**
up to 34.14 m2
up to 16.27 m²
** depending on resistance class and design configured.
Realisable in unrivalled sizes
Even in large dimensions with enormous opening speed
With glazing
Available in optical stainless steel finish
Available with integrated pedestrian door w/o sill
Individual customization
Delivery within 10 business days