Aluminium frame door PENEDERpro
Insulates and protects
PENEDERpro is a high-quality frame door made from aluminium for use in outside areas. It has a high level of thermal insulation and an excellent U-value. The PENEDERpro is available in a wide range of designs, including hidden door hinges, for example.
Side panels and skylights as well as many other design elements are possible like round arches, decorative mullions or chamfering. In addition to this, you can use PENEDERpro as fixed glazing.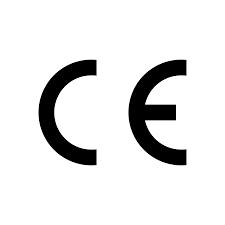 With the European CE mark according to EN 14351-1
Individual customization
Delivery within 4 weeks
Sizes
The possible sizes are determined by the structural design, necessary wind, air and water values or the glass size.
Weight of leaf
Up to 250 kg possible
U-values
Door up to 1.3 W/m²K
Window up to 0.86 W/m²K
Fixed element up to 0.6 W/m²K
PENEDERpro
pro-00
single/double-leaf
pro-00
tilt and turn window
pro-00
fixed element
Without fire protection
Sound-insulating
up to 42 dB
RC2 anti-burglary protection
RC3 anti-burglary protection
CE external application
Escape and emergency
routes
Skylight/side panel
Combination options depending on the size, class and version
High level of thermal insulation for outdoor areas
With anti-burglary protection as per EN 1627
Surfaces anodised, RAL, NCS and effect coating
Also possible as a tilt and turn window
Disabled-acce ssible threshold