Your experts for individualised fire protection
We fabricate high-quality fire protection structures from steel, aluminium-glass, wood and textile. The comprehensive offer ranges from the swing doors through fixed glazing up to sliding and lift gates as well as fire protection curtains. All fire protection solutions are state of the art and ensure greatest possible safety.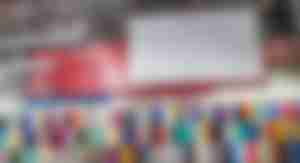 Wide variety in best time 
Whether doors or gates, fire protection solutions by Peneder convince not only by their customizability but also by variety and promptness of delivery.
Large part of steel structures are fabricated e.g. within 30 hours and delivered throughout Austria within 10 business days. Delivery time for aluminium-glass products makes unrivalled four weeks.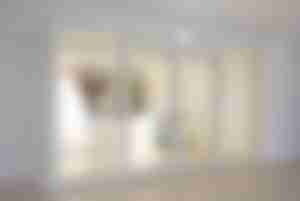 Complete offer
As an international family company, we have been producing fire protection doors and gates for more than 30 years at two production plants in Upper Austria thus setting highest quality standards.
Certified to ISO 9001:2015 Peneder offers a comprehensive and complete offer: from advising through development and design as well as production and installation to service and maintenance.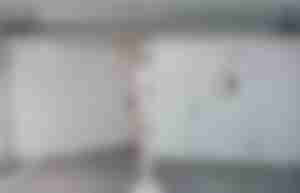 Personal advising
Our fire protection doors and gates are widely customizable in terms of size, design and execution and thus a perfect solution for any application case can be implemented.
It will be as quick as possible due to personal advising, flexibility and reliability. For processing your orders, an experienced contact person will be assigned. Available at any time for any questions he/she will gladly visit you on site.
Special solutions
You need a special fire protection solution - then Peneder is right for you. The large part of our product elements can precisely be adjusted to your special requirements. Whether steel or aluminium-glass fire protection systems, you will be advised about the best solution by our experts:
refurbishment of old buildings
adaptation to existing structures (e.g. basket arches)
adaptation to on-site circumstances (e.g. monument conservation)