Apprenticeship at Peneder
As a family business, the well-being of the next generation is a matter of major concern to us. We therefore invest much time and energy into our apprenticeship programme.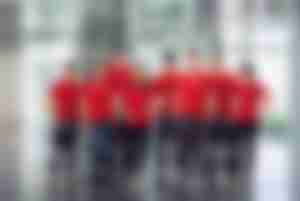 Currently, we provide the following apprenticeships:
Office administrator in Atzbach
Structural draughtsman in Atzbach
Designer specialising in metal construction engineering in Atzbach
Metal technician specialising in metal construction & sheet metal technology in Atzbach and Fraham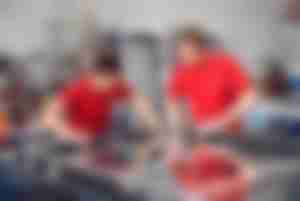 We attach great importance to the professionally founded training and equal opportunities. During training, the apprentices are accompanied by experienced professionals, who gladly provide assistance at any time.
Supported by active knowledge sharing and conscious boosting their abilities, our apprentices learn how to work independently and self-reliantly in a team. All career paths are available and development possibilities open to them.
If you are interested in training at Peneder, please send your an informative application including a photo, certificates and CV with the subject line "Peneder apprenticeship" to jobs@peneder.com.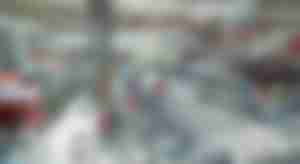 Those who would like to create their own picture of the company, may arrange an appointment for a visit at any time. If you have any questions please do not hesitate to contact us in person.
Peneder Holding GmbH
Ritzling 9, A-4904 Atzbach
T: +43 (0) 50 5607-0
jobs@peneder.com