Process and logistics optimisation
We analyse the operational processes, harmonise them with humans and machines and design buildings from the inside to the outside. Using integrated design and building information modelling (BIM), we create intelligent and productive business premises that are sure to give you a long-term competitive edge.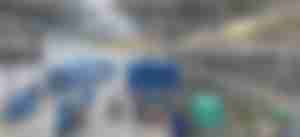 Process-optimised
work habitats
As early as the design phase for your building, we ensure an intelligent energy concept and processes that are meshed with each other.
This opens up unexpected potential for lowering operative costs and boosting productivity.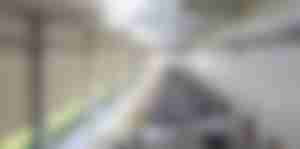 Best practice:
Smart production for GAPLAST
Clean rooms are considered energy gobblers due to their enormous consumption of air and the high preparation quality of this air.
Instead of implementing the entire production of Gaplast in Bavaria as a clean room, a team of Peneder experts developed the concept of the "Air Shower Box" for partially creating clean room conditions directly on/around the product.
This innovation has set an example in the injection moulding industry.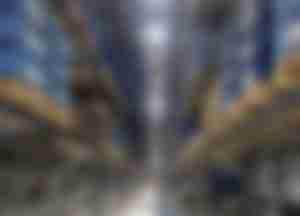 Competency in logistics for Pollmann
Perfect harmony of robotics, conveyor technology, warehouse and transport logistics and building technology is the essence of efficient site logistics.
During planning of the new plant site for the automotive supplier Pollmann in Lower Austria's Waldviertel, this formula became crucial for success as a result of the construction of a central logistics axis: The infrastructure channel combines the production, storage and loading sections. This high-capacity artery ensures direct, short paths for efficient flow of material, energy and people .
A fully automated high-bay storage facility ensures efficient use of space and fast access to goods. Driverless transport systems as an interface between storage and production were taken into account as early as the concept phase.
We offer you individual solutions that are customised to meet your requirements.
Tel.: +43 (0) 50 5601-0