Integrated design and BIM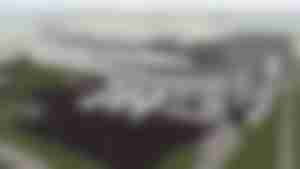 Integrated design
By "integrated design" we mean the interdisciplinary cooperation of all experts involved in the design process – experts from architecture, automation, building technology, logistics and energy and process management. All disciplines are brought into the process early on and their design work is simultaneous and coordinated. This results in high quality and efficiency in the entire planning and implementation process.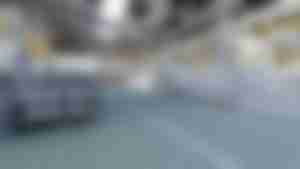 BIM
In combination with building information modelling (BIM), the integrated planning at Peneder achieves full effectiveness. Building information modelling is the term for the working method of digital integrated design. The result of this method is a central data model of the building. As early as the draft phase, Peneder clients can put on 3D glasses and take a virtual tour of the building's digital twin. This helps with many decisions and makes you all the more excited to start building.
In addition, the digital twin is useful in building operation, e.g. when training employees or handling investments in maintenance and replacement.
We offer you individual solutions that are customised to meet your requirements.
Tel.: +43 (0) 50 5601-0